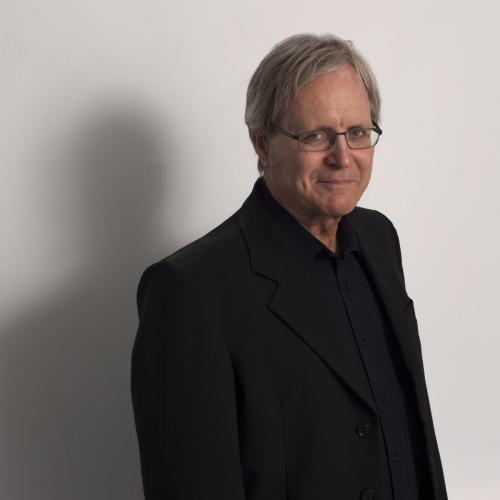 I do not really have any favorite color. However, when questioned, I spontaneously mentioned "White".
Actually, it is probably "White" together with it's counter partner "Black".
White is soft and stands for innocence, simplicity, immaculate...
On the other hand Black is hard and stands for strength, action, energy...
 
White alone, by itself, is naive, idealistic. Imagine a perfect "all white" world with nothing to fight for. Could be positively depressing: "everyday another boring sunny day in Paradise". Blank thoughtless minds. Ultimately a nightmare. Hell.
 
Black alone, by itself, is another extreme. An ongoing struggle. An endless deep hole. Anarchy, racism and dictatorship. An infinite night. Ultimately a nightmare. Hell.
 
White and black are complementary. They need each other. The dialectic between these two extremes provides contrasts, arguments, debates, moments of happiness and moments of sadness.
"White & Black" is my preferred label. It stands for creativity, life.