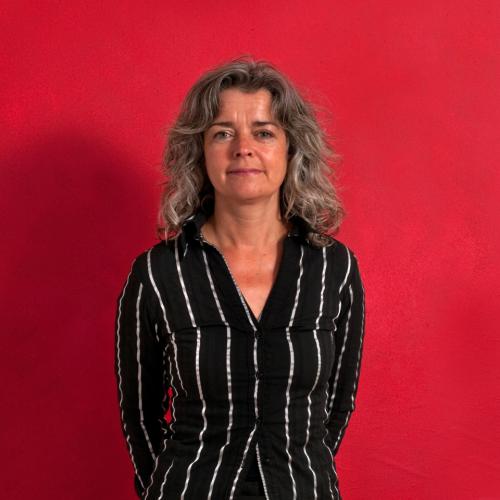 Love, suffering and sacrifice come together in the colour red. The heart that symbolizes love is always red and in the Christian tradition red is the colour of the suffering and the sacrifice of Christ.
In Latin suffering is "passion". But it doesn't just mean suffering it also means passionate motivation and passionate affection.
 
When there's no red in the home or the garden then I miss the vitality of this colour. The eye is immediately pulled to the red, it jumps out from among all other colours and gives meaning to it's surroundings.