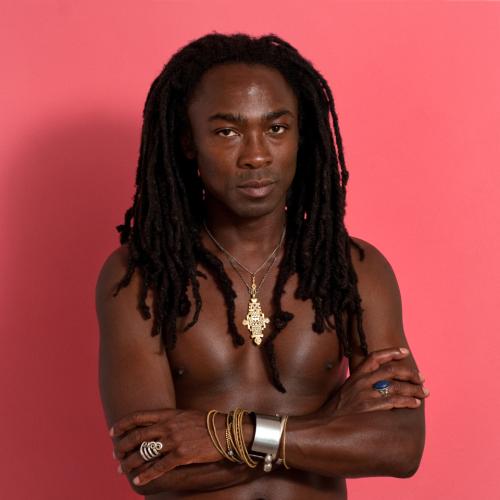 When i was a wee lad living in the bahamas . i remember some of the wooden houses being painted with soft colours of baby blue and pink. our house was painted pink and i loved it so.
when we immigrated to new york from jamaica, i painted my bedroom that same pink. i remember my room to be a quiet and safe place away from the noise of new york city.
 
I'm told that pink is a soothing and calm colour… indeed I have found it to be so.